Conservatories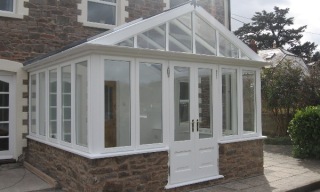 Whatever the size of your project from detached country residence to terraced town house our same meticulous attention to detail marks all our work.
From the drawing board to the final "lick of stain" or paint our commitment is to excellence......
The quality timbers we use to the 24mm double glazed units, our eye for every little detail goes without saying
High specification of our products and attention to detail ensures peace of mind and all year round enjoyment with these versatile extensions.