About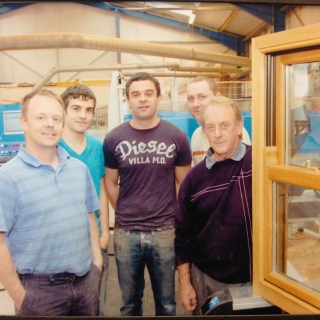 We are a long established family run business, based in the North of the island, but supply and fit island wide. As specialist joinery manufactures we serve both public and private sectors, supplying anything from windows to doors and conservatories.
We can offer traditional bespoke joinery, where we can replicate to exact original profile and details or our Mitre Master service, which is a high performance joinery window/door system, system of which we are the only licensed and approved manufacturer on the Isle of Man.
Quality, features are high on our list of priorities, which involves monitoring at all stages of production.
All our raw materials both hardwood and softwood come from countries which have a committed replanting policy
Our aim is always to listen to what our customers want! And to supply our customers with superior quality products.
You dream it, we will create it!
We offer an expert approach to joinery and woodworking whatever the size of your project from detached country residence to terraced town house, our same meticulous attention to detail marks all our work.
We have all necessary public and employee liability insurances.
Also for customers who prefer, we can offer UPVC or Composite windows and doors.